Our museum contains permanent exhibits and additional rotating exhibits throughout the year.
If you are part of a group seeking to book a tour of the museum or a particular exhibit, please contact the office for more details.
Manitoba Telephone History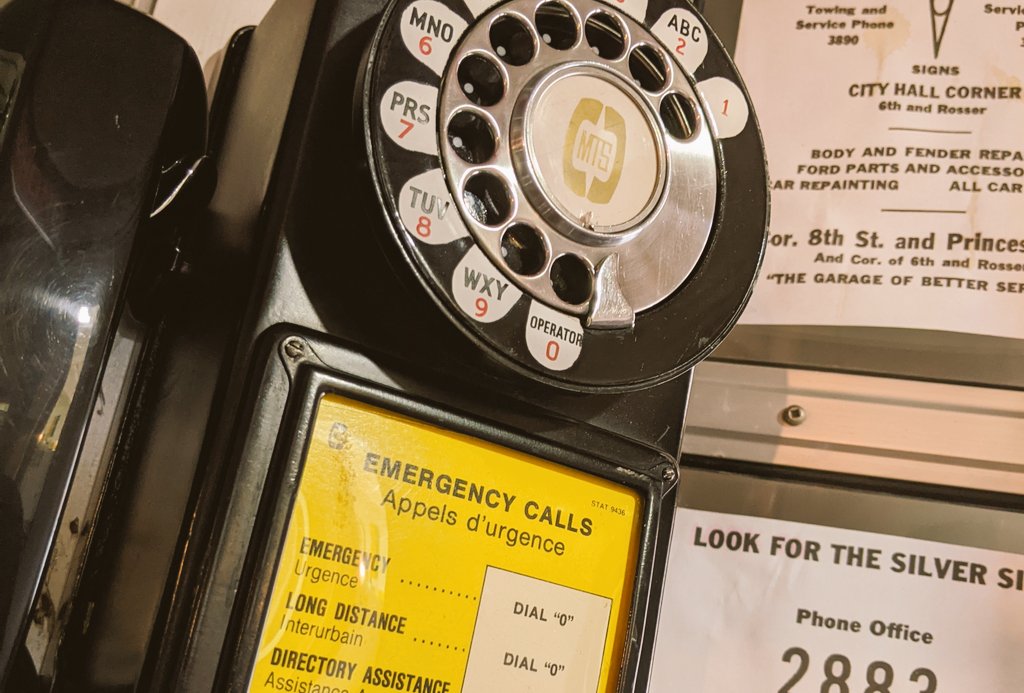 Our museum is located on the main floor in the original Manitoba Government Services building in downtown Brandon. Come and see our collection of phones throughout history and learn all about the origin of Manitoba Telecom Services from past to present.
---
Brandon History Hall
This exhibit features the people, places, events, and artifacts of Brandon history.
We have the original city council furnishings, photos of past architecture and streets a complete city mayor timeline.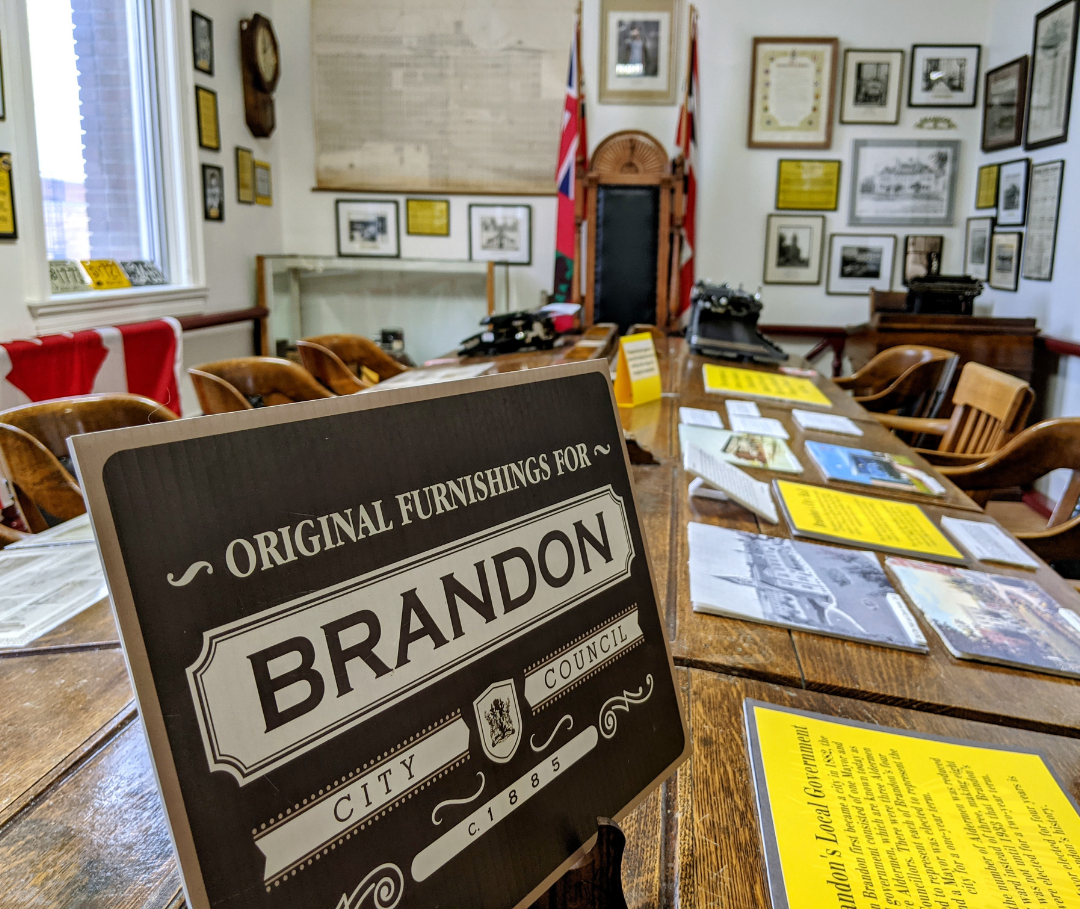 There is a lot of history to cover from 1882 to today!
---
BJ Hales Gallery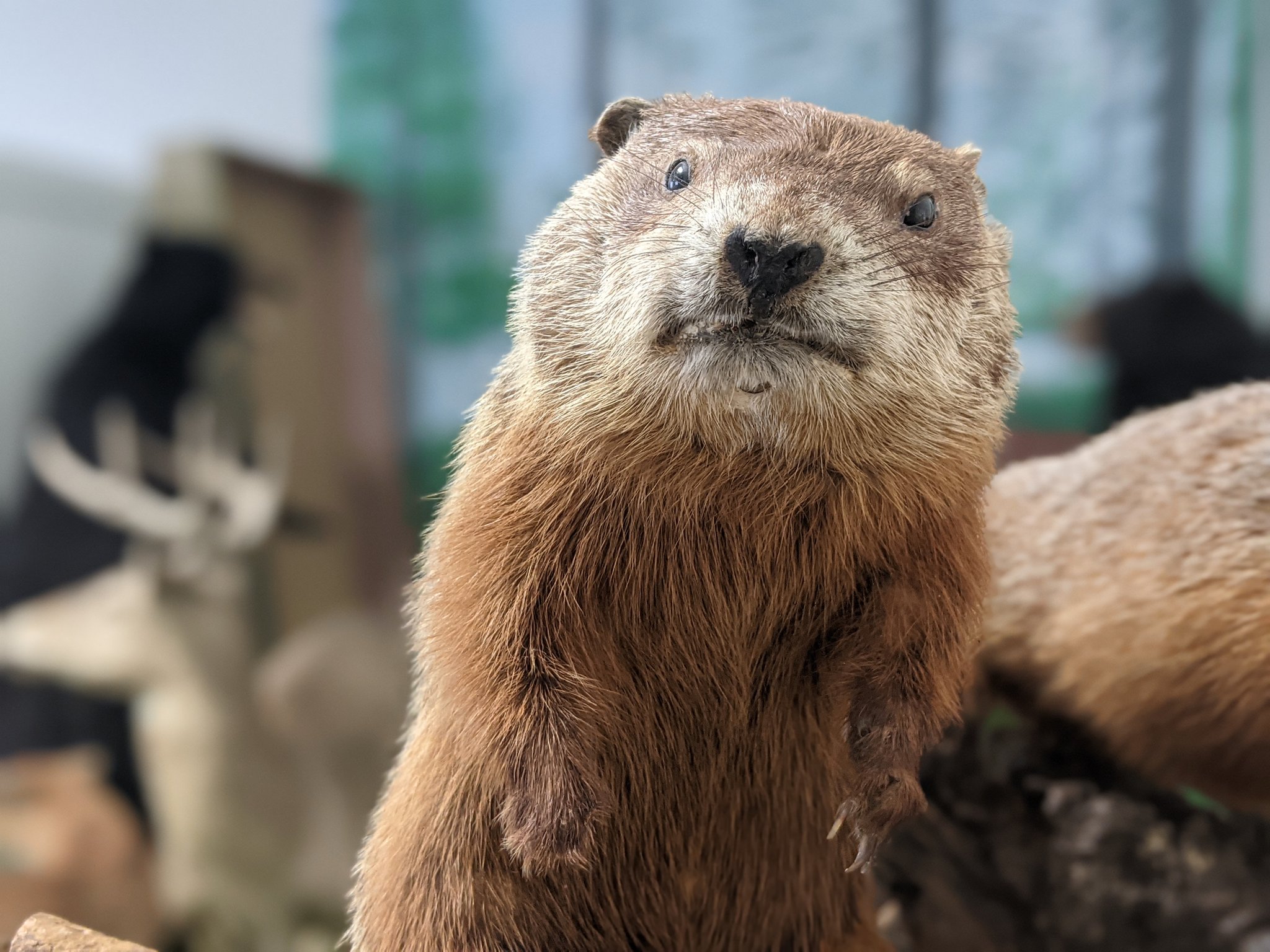 In 1913, BJ Hales acquired the taxidermy collection of George Atkinson, a taxidermist and naturalist, from Portage la Prairie. This collection was the nucleus of what would become the "BJ Hales Museum of Natural History".
In 1964 and until 2008, Brandon College (now Brandon University) adopted the collection and continued to add to the collection. John Lane, noted "birdman" of Brandon, was the first curator of the museum.
The purpose of the BJ Hales Museum of Natural History was to collect, preserve, and display artifacts of the natural history and fauna of Manitoba. The 700 – 800 strong collection encompassed an almost complete collection of birds and mammal taxidermy and study skins found throughout Manitoba, an egg collection, a geological collection, and a collection of archaeological artifacts.
Following an agreement with the Brandon School Division, part of this collection has been on display here at the Brandon General Museum & Archives since 2013 in the BJ Hales Gallery.
—–
William G. Hobbs Heritage Collection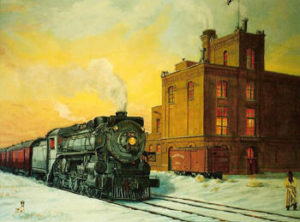 William G. Hobbs (1927-2012) was born in Alderney in the Channel Islands and came to settle in Canada in 1959. Notwithstanding the considerable demands in time alone imposed upon him by his role of physician and surgeon in a rural community, he managed to develop a technical skill in painting which won him many awards in art shows internationally.
Dr. Hobbs passed away September 29th, 2012, in Brandon, Manitoba at the age of 85. He generously allowed the Brandon General Museum & Archives to develop a Brandon Historical Print set using six of his Brandon scenes featuring trains. These prints can be viewed in detail at the museum and signed copies can purchased at our Gift Shop.
Your Event at the Museum!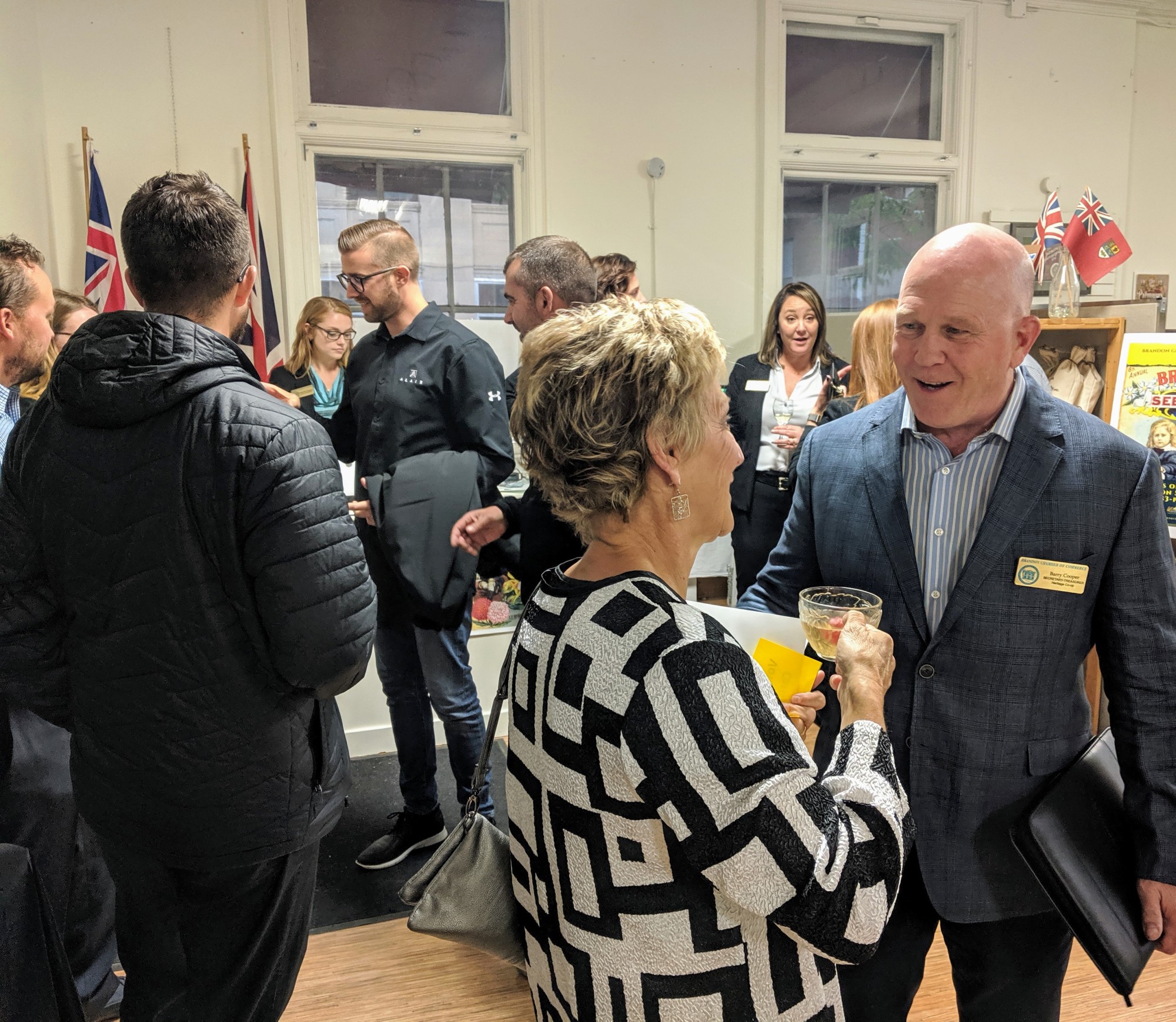 Is your organization interested in hosting an event at the Brandon General Museum and Archives? Whether it be a presentation, a small concert, a comedy show or even a general meeting – the BJ Hales Gallery, History Hall and the museum in general are great spaces to host your next event!
Fill out the form below and we will get back to you shortly. Please note that in exchange for the use of our space we do require a donation of $25 per hour for the duration of the event.
Host your event at the BGMA!